AFC Bournemouth
In Saturday's programme, Dan Gosling talks about how football has grown in the town and how it's development has affected him as a footballer.
The Cherries midfielder joined MATCHDAY at the Plantation in Canford Cliffs to talk about the Premier League bubble, his views on being a role model and how life in the public eye has changed with the advent of social media.
Award-winning MATCHDAY is available for £3.50 ahead of kick-off at Vitality Stadium, and as well as picking up copies, which can also be done online here, you can also download a digital version (here for iOS and here for Android) which is now compatible with screen readers.
As well as the latest batch of free stickers for you official AFC Bournemouth sticker album, there's a lot more in the 100-page edition of the programme, including:
We catch up for an exclusive chat with USA-based Ian Bishop, the former Cherries hero talking through meeting Harry Redknapp for the first time, turning down more lucrative offers to head south and how he'd love to play in Eddie Howe's current side.
This weekend the latest series of key powerchair football fixtures take place, and we caught up with the AFC Bournemouth Warriors squad to learn more about the club's team and more about the sport.
In Extra Time this week, younger fans can pull out the 16-page supplement, take quizzes, learn about our visitors from the north east and stick up a huge Dan Gosling poster.
We hear for AFC Bournemouth Women's striker Terri Harvey about her dual life as a student and a Cherries player and how her family have support her to getting this far.
MATCHDAY speaks with supporter Ken Dykes, a fan who hasn't let his disability get in the way of his love for the club, with Steve Fletcher talking about Ken's special role at the training ground. 
The extensive history section focuses in on a player-manager handed a tough job in the '70s, previous meetings with the Toon Army as well as Mark Mitchener reaching number four in his countdown of great moments for the first 120 minutes of the Cherries.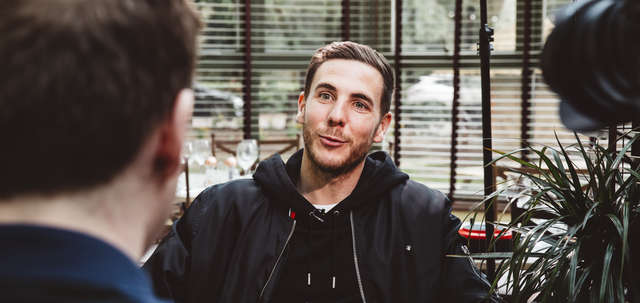 And there's also all the news from the club, its different teams and the Community Sports Trust, so make sure you don't miss out on the MATCHDAY action.